Brazil's Forgotten Families Deserve More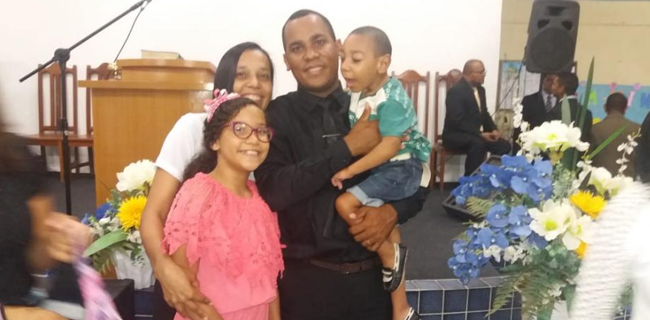 This dispatch is part of a series focusing on children with zika syndrome and their families. To read more, please visit the blog: Zika: Brazil's Forgotten Families.
Every day, Kássia Consuelo Carneiro wakes up at 5 a.m. to get her son, Davi, ready.
Davi, almost 4, is one of many children in Brazil with Zika syndrome, meaning he has a range of disabilities and health issues. He does not talk, but he understands everything his parents and older sister say.
Going out with his mother is Davi's favorite time, but for Kássia it is becoming more difficult as he grows from a toddler to a child.
In Brazil's northeast, most public buses are not wheelchair accessible and Kássia said those that are often won't stop because drivers see it as too much work to deal with someone in a wheelchair.
Kássia has taken to carrying Davi when they need to take the two-hour journey to his daily therapy sessions. But he is 12 kilos (26.5 lbs) and growing, and she is developing back problems. Soon, she will no longer be able to carry him.
Brazil's Supreme Court was due to rule on a case this week that could have given families raising children with Zika syndrome access to more public services. But the court delayed the case, dealing another blow to struggling families.