NATIONAL COUNCIL OF NEWS & BROADCASTING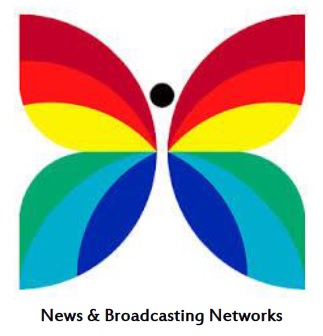 National Council of News & Broadcasting
National Council of News & Broadcasting, which is a duly registered Society under the Societies Registration Act XXI of 1860. Majorly we support and covers all news relating to Human Rights , Liberties and Social Justice.
Dr. June Ann is heading the NCNB as Chairperson & Managing Editor
National Council of News & Broadcasting (NCNB), is founded by Dr. Anthony Raju - Advocate , Supreme Court of India and a dynamic, dedicated , Internationally known HUMAN RIGHTS , PEACE ACTIVIST & SOCIAL WORKER and is one of India's foremost voices of Human Rights.
Over 2300 freelance Citizen Journalist & bureaus in India working 365 Days absolutely free and voluntarily , to encourage addressing democratic change, public accountability and globalization issues , Strengthening independent journalist trade unions, that are best able to defend media freedom and public scrutiny , Advancing the respect for international standards of media/ press freedom , Raising the professional status of journalists, climate in which journalism can be practiced freely , Quality journalism Improving professional and ethical standards, high standards and ethical behavior in the practice of journalism, constant vigilance in protection/ guarantees of freedom of speech and of the press.