Election Results 2019: Congress Resignations Fly. The 52-Seat Question: Is Rahul Gandhi Next?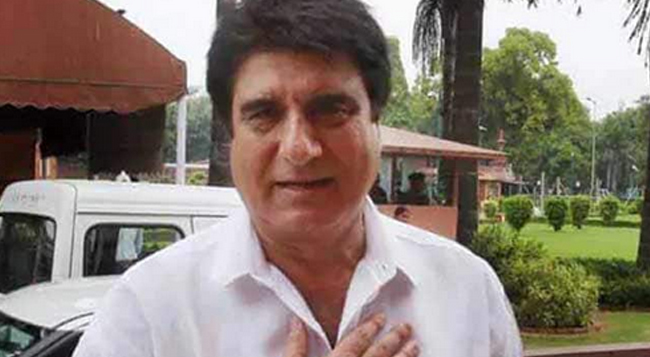 A day after the Congress's second straight defeat in the national election, resignations were flying. Three state chiefs including Raj Babbar, the Congress's Uttar Pradesh president, sent their resignations to their boss Rahul Gandhi on Friday over the party's abysmal performance.
Rahul Gandhi is expected to resign tomorrow at a meeting of the Congress Working Committee (CWC), the party's top decision-making body.
Rahul Gandhi, besides leading a dud election campaign that failed to win over voters, also lost his traditional constituency Amethi, the Gandhi family stronghold in Uttar Pradesh.
The Congress has won 52 seats across the country, while the BJP has scored its "teen sau paar (300-plus)" tally, bettering even its 2014 performance.
The party's Karnataka campaign manager H K Patil, and Odisha chief Niranjan Patnaik have also resigned.